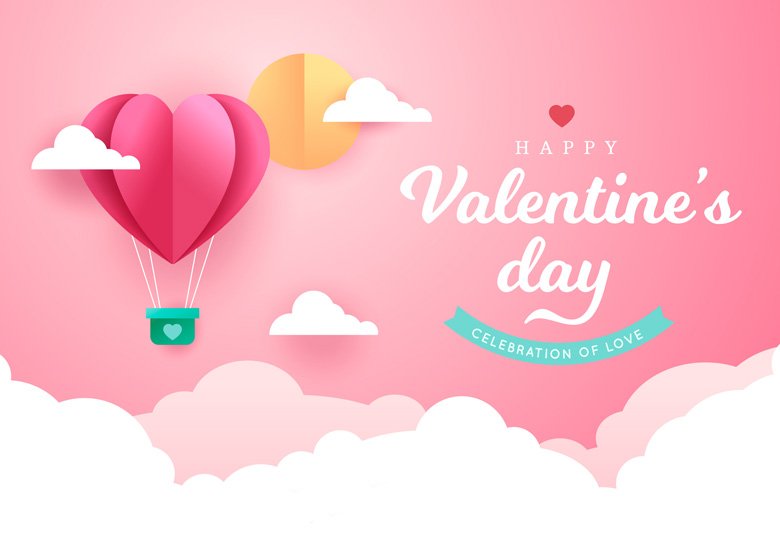 It's that time of the year when red and white decorations are donned in cafes and restaurants and flowers are purchased in plenty. Yes, it's the season of love, Valentine's Day is almost here. How are you planning to celebrate the special occasion? If you happen to be in Kolkata, within the city there are romantic escapades that are perfect to set the tone of the day. Here are our 6 favourite places that would give 6 truly unique experiences to celebrate Valentine's Day in Kolkata.
Princep Ghat – For those Bollywood Movie feels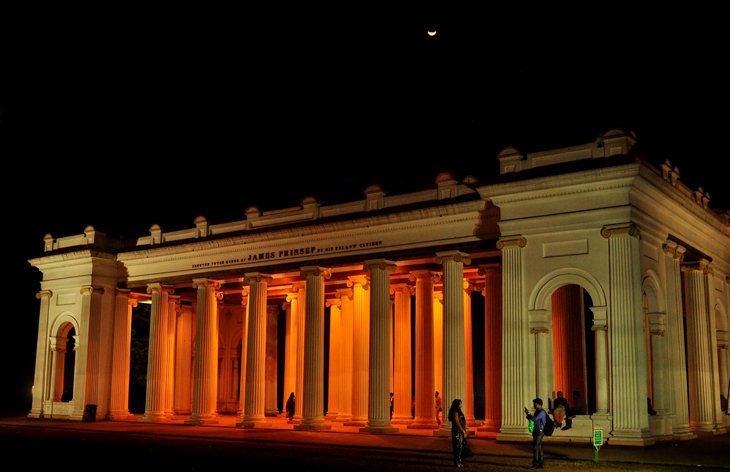 Are you one of those romantic movie buffs? Visit this place, for a Bollywood experience like no other this Valentine's Day in Kolkata. The Ghat creates an idyllic milieu, opening up to the Hoogly River and offering a spectacular view of the Hoogly Bridge. The entire place is set aglow by the city lights. Apart from drinking in the beauteous surroundings, there's a lot more you can do in the place. This Valentine's Day how about going on a boat ride on the Ganges River. Perhaps, you can use this time and recall the reasons that made you both fall in love. And if you feel like trying something different, hop on to the train and go for a ride on the Circular Railway. Whether or not your relationship is in need of blessings, it's said that this train ride casts a lucky charm on the couples who takes a ride on it. So hop on!
Victoria Memorial- Revisit the Victorian Era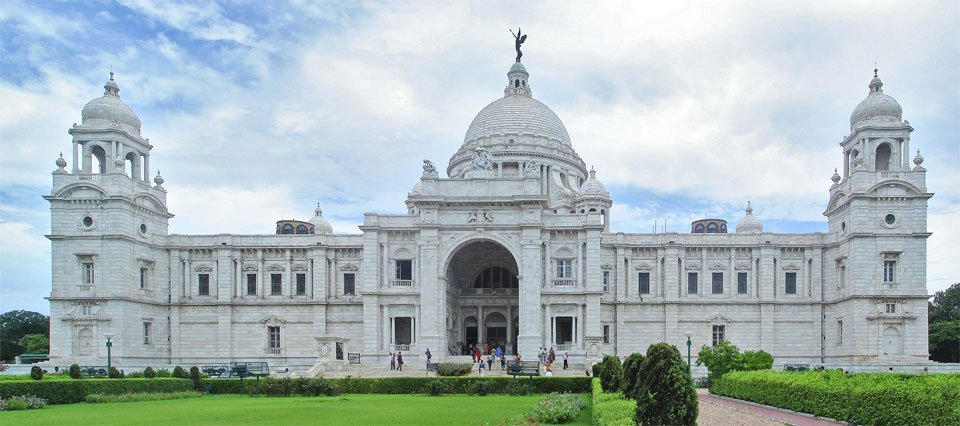 Kolkata has a Taj Mahal of its own, yes you read that right. Victoria Memorial stands tall, white and strong in the memory of Queen Victoria. This Valentine's Day, travel back in time and enter the Victorian Era. Arm in arm, stroll around in the gardens and lovingly admire the fountains. It wouldn't be wrong to wish for time to stand still in a place so pretty. In the evening, the place has a different charm altogether with its enchanting lighting. Its picture perfect postcard setting is sure to give you an Instagram worthy picture.
Eco Park- Get lost in Wonderland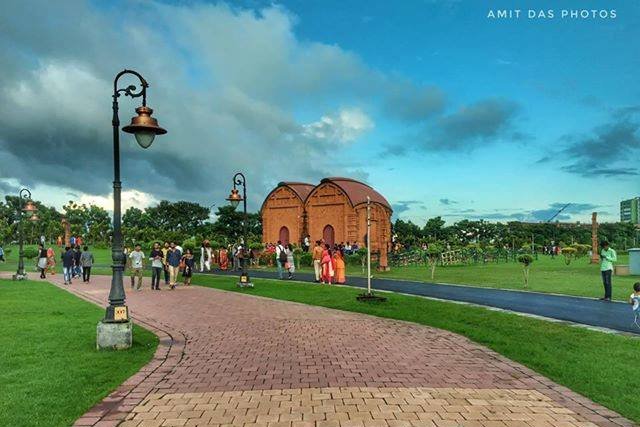 This Valentine's Day are you looking for a place that's sure to leave you love-struck? Kolkata's Eco Park, is just the place for you. Its peaceable set-up makes it a perfect spot to spend time with your loved one. Apart from its agreeable charm, the place has a host of activities to engage you in. Go kayaking, water zorbing, boating, simply admire the views from the Artist's Cottage or meander in the Tea Garden or Musk Garden. Instead of purchasing bouquets of appreciate nature's offerings by spotting flowers in wildflower meadow or floral meadow. Doesn't the place exude loveliness? Spending time in a set-up so charming might just deepen the love.
Botanical Garden – For sublime Happiness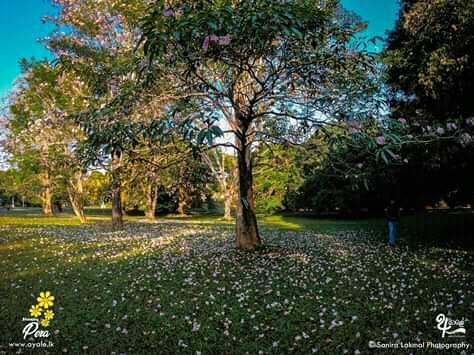 What's the sole reason for being in love? Isn't it for that surge of happiness which bubbles in your heart? You can multiply that happiness by visiting Kolkata's Botanical Garden. Its greenery enraptures its visitors. Go for a customary stroll in the midst of bamboos and palms. Try to spot and identify the names of plants that you recognize among its variety of 12,000 species. Carefully observe the lotus leaves strewn across the pond. Bask in the shade of Tamarind and Mango Trees. Make sure to keep some time aside to admire the garden's Great Banyan Tree which is over 250 years old and looks more like a forest than a tree. Or go paddling on the King's lake and let time slip through your fingers. Observe God's artisanship in these pristine surroundings and fall in love all over again.
Nalban – For that perfect Picnic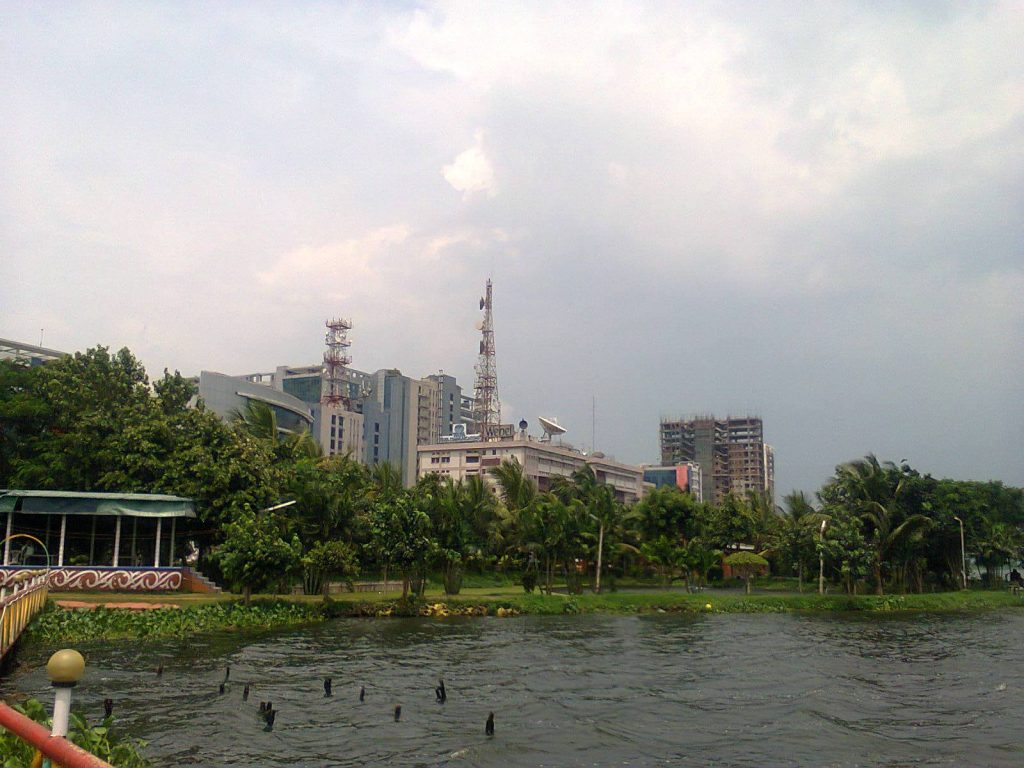 Have you always fancied a picnic? Why not actually go ahead and plan it this Valentine's Day. Plan yourself a blissful date with your Valentine at Nalban Lake. Water babies have all their wishes fulfilled in a visit to this place. With its beguiling lakeside and differing boat rides it offers couples a charmed set-up. The brooks and plantations stationed around transforms the lake into someplace nice. Lose yourself in love at the lakeside this Valentine's Day.
Nest – Romantic Dinner for Two
If your idea of an ideal Valentine's date is simply a romantic meal with your partner, head to Nest at Howard Johnson Kolkata. Pick from delectable International delicacies and multi-cuisine dishes or simply stick to the dearly loved Bengali Cuisine. Food is another excellent way to bond with your loved one. Celebrate this Valentine's Day whispering sweet-nothings and dining on mouth-watering food.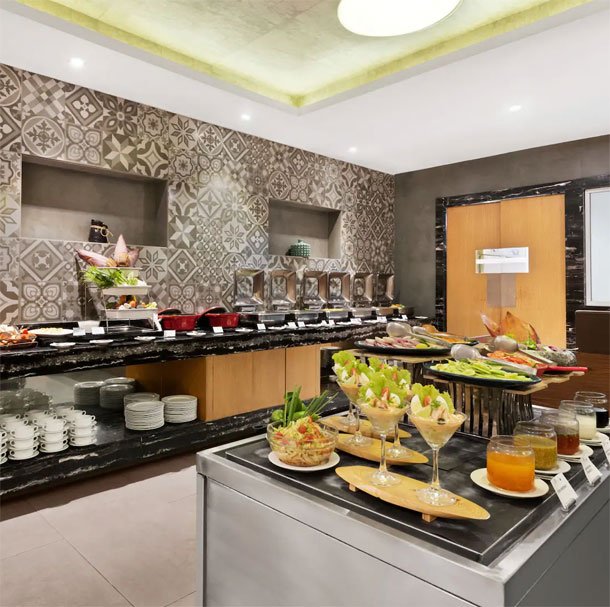 Love needs no reason, but since it is Valentine's Day why not take that extra step for our loved ones? Plan a surprise and turn Valentine's Day into a staycation by making a booking at Howard Johnson Kolkata. What are you waiting for? Don't you wish to multiply the love and strengthen your relationship this Valentine's Day? Avail 8 astounding benefits by making a direct booking with us.