This year too, five of West Bengal's illustrious visionaries were chosen for the Padma Awards – one of the highest civilian honours of India, usually announced annually on the eve of Republic Day. The Awards are given in three categories: Padma Vibhushan (for exceptional and distinguished service), Padma Bhushan (distinguished service of higher order) and Padma Shri (distinguished service). The award seeks to recognize achievements in all fields of activities or disciplines where an element of public service is involved.
The Padma Awards are conferred on the recommendations made by the Padma Awards Committee, which is constituted by the Prime Minister every year. The nomination process is open to the public. Even self-nomination can be made.
West Bengal's Padma Awardees 2020
The Padma Awardees from West Bengal for 2020 are Pandit Ajoy Chakrabarty, Sri Kasi Masum Akhtar, Dr. Sushovan Banerjee, Dr Arunoday Mandal & Sri Manilal Nag. Congratulations to this wonderful recognition India has bestowed on its visionaries from West Bengal, to each one of West Bengal's Padma Awardees.
Pandit Ajoy Chakrabarty
Awarded the Padma Bhushan
This musical prodigy began his journey at the tender age of 3. His contributions enriches the musical lineage of the country. A maestro of the the Patiala- Kasur- Gharana style, he embodies Ustad Bade Ghulam Ali Sahib's gayaki, pandit Ajoy Chakraborty's is equally at home with the other major classical Indian gharanas, including Indore, Gwalior, Delhi, Jaipur, Agra, Kirana, Rampur and even the Carnatic music of South India. With a stupendous body of of musical work comprising of pure classical, light classical, thumris, dadras, Bhajans and devotional songs, he is considered a a trend setter, in rendering all the lighter forms like Thumri, Tappa, Geet, Bhajan, Keertan, Folk, Film/Non-Film and modern songs.
He has sung in different languages, like Hindi, Urdu, Bengali, Tamil, Telegu, Persian and even in English, which all together, has given him the single distinguished recognition of being an absolutely one-of-a-kind musical personality, in the music scene of India today. He is also a recipient of the Padma Shri (2011), the Sangeet Natak Akademi Award (Delhi, 1999-2000) and the National Film Award for Best Male Playback Singer in 1989 – for the Bengali Film "Chhandaneer" (1989).
Kazi Masum Akhtar
Awarded the Padma Shri | Literature & Education
How often does one witness an individual selflessly loving his nation? How often does one witness a man single handedly work tirelessly for woman rights? Not very. And when one does come across such an individual, it's only fair to bequeath him with an honor like no other. The nation honoured Kazi Masum Akhtar with a Padma Shri this year.

5 years ago while serving as a headmaster in a south Kolkata Madrassa, he was brutally beaten for asking students to sing the National Anthem. Furthermore, his petition against Triple Talaq, his sustained campaigns against child marriages and injustices against women, inculcating a deep love for the environment have all endeared him to his students and the progressive-minded and enraging the regressive-minded in the society at large. In his own words: 'I shall fight against all social injustices till my last breath. Even if goons and fundamentalists repeatedly attack me, I shall not budge one inch from my mission.'
Kazi Masum Akhtar organising a rally on Dengue Awareness
Dr. Sushovan Banerjee
Awarded the Padma Shri | Medicine
Ivan Misner had famously said, 'You can make a good living while serving a greater good.' But how many times have you heard of people actually doing this? It's a rarity. And one person who perfectly abides by this saying is Dr. Sushovan Banerjee, affectionately known as Bolpur's (West Bengal) 'One Rupee Doctor' ( Ek Takar Doctor) for charging his patients a mere 1 Rupee, who even went ahead and dedicated his Padma Shri Award to all his patients.
A graduate from RG Kar Medical College, he completed his post-graduation in Pathology from Calcutta University and a Diploma in Hematology from London. Having spent 4 years in London as a Registrar, he headed back to India to put his qualifications & expertise to those who needed it the most, his homeland's marginalised. He is also the ex-MLA from Bolpur seat ! May your tribe increase, Dr Sushovan Banerjee . More power to you.
Dr. Arunoday Mandal
Awarded the Padma Shri | Medicine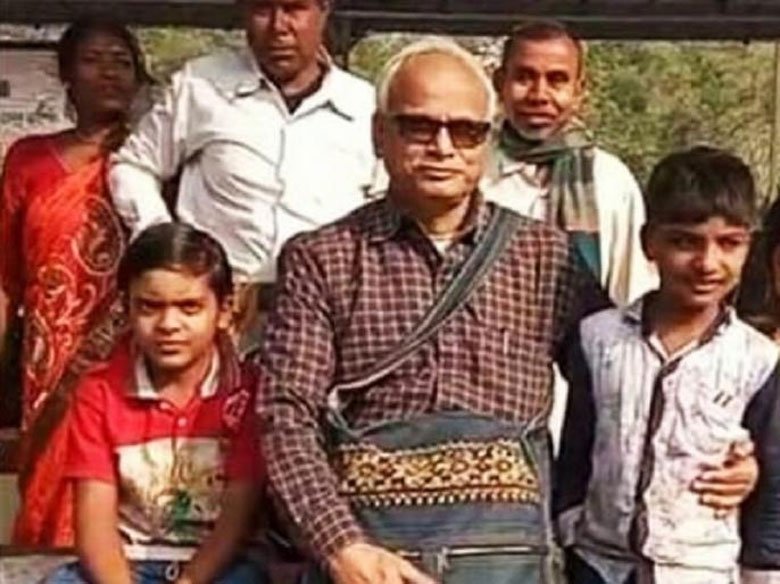 West Bengal has been honored with yet another gem in the field of medicine – Dr. Arunoday Mandal. This doctor's nobleness is impossible to describe, and hence he was honored with the Padma Award. Since the past two decades patients have been cured by him at zero cost. Doing well for someone is one thing but putting yourself through discomfort for it is practically saintly. Such are his deeds.

His weekends are devoted to the residents of Sunderban village, which is approximately a 6 hour drive for him. Unfortunately 80% of these people fall under the bracket of BPI. His service compasses cardiac, eye, thyroid, gynecology and pediatrics. Prior to this he was involved in relieving patients in the flood prone districts of Bengal. And he fills up his free time setting up medical camps and blood donation drives. Such is the devotion he has to his profession and his people .

Pandit Manilal Nag
Awarded the Padma Shri | Art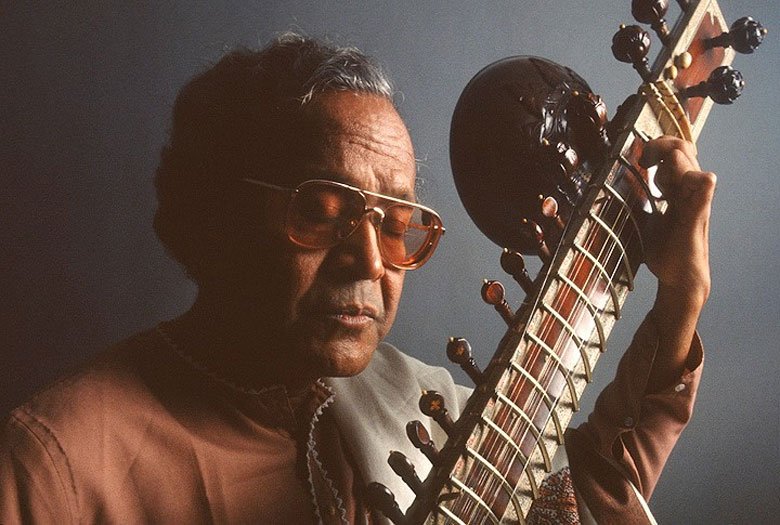 Started off as a Hindustani vocalist, he transitioned into one of Bengal's most accomplished and respected sitar players due to his tonsillitis. Hailing from the Vishnupur gharana of Bengal, he has blessed music lovers since the past six decades with his musical journey, especially through All India Radio and Doordarshan. Honored with the Sangeet Natak Award in 2001, Senior Fellowship Award from India's Ministry of culture in 2005, ITC Sangeet Samman, and an Honorary Gold Medal from the Asiatic society , the most recent one is the Padma Shri, that recognizes his contribution to Indian Classical Music.
Congratulations, once again to all of West Bengal's Padma Awardees for the year 2020, from all of us at Team Howard Johnson Kolkata.