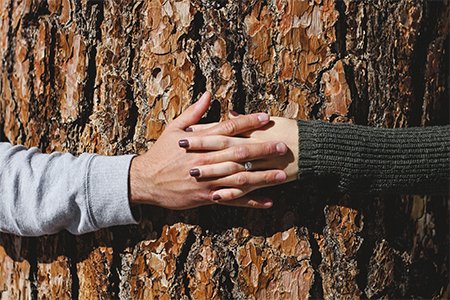 Valentine's Day is soon-approaching, how are you planning to demonstrate love to your Valentine? It isn't just a day to be cheesy, rather it has a deep-rooted history of love that's attached to it. What's the reason behind celebrating Valentine's Day? How did it come into being? Discover the story, it's filled with love.
The History of Valentine's Day
In the 3rd Century, there lived a Catholic saint named, St. Valentine in Rome. Many stories revolve around this Saint, one among those is the legend of Valentine's Day which lives on until now. During the same time, Emperor Claudius 2 imposed a law preventing Roman soldiers from getting married.
To counter this and to spread the magic of love, St Valentine got these soldiers married in private ceremonies. Once this was discovered St. Valentines was imprisoned. And within the confines of the jail, as per stories, he cured a jailor's daughter of blindness. Besides that, before his eviction, he left behind for her a note stating 'from your Valentine.' Such was his commitment to the essence of love. All this transpired in the year 270, but the Valentine's Day celebrations came into existence 200 years later.
What led to the celebration of Valentine's Day?
When Rome had embraced Christianity, Valentine's day was given recognition and celebrated. But the day's first association to love was by the poet Geoffery Chaucer. Hence, the tradition caught on in other places and lives on to date. During those times, poetry was recited and flirting games were enjoyed. Exchanging cards adorned with love symbols was yet another practice associated with this day.
Symbols of Valentine's Day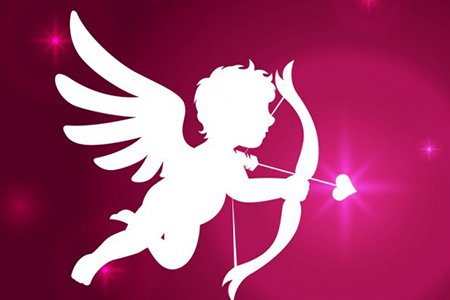 Why is it that chocolates, roses, and cupids are a part of Valentine's day celebrations? Each of these items is symbolic of this special day. Here are a few Valentine day symbols and their significance:
Roses – Often exchanged, each color addresses a particular emotion. Yellow-colored ones are used for expressing emotions of friendship. You present a pink rose to a person you have a deep admiration for. On the other hand, red roses are given to the person who you love dearly. While the white roses are a peace offering of sorts. You can hand out peach roses to a person your grateful to. Which color roses are you going to pick out for your Valentine's?
Doves – As per birdlore, doves pick the 14th of February to pick a mate for themself. Isn't this reason romantic enough for the doves to be one among the Valentine's day symbols?
Cupid – Refers to the naked, adorable, chubby, baby who has gripped a bow and arrow. As per Greek mythology, he is recognized as the God of love and desire. The arrow aims are done to ignite a person's emotions and feelings. Besides that, like love even cupid is blind.
Chocolate – It is believed that chocolate generates the same chemical that love generates in the body.
Hearts – Recognized as a Valentine's day symbol for no particular reason it romanticizes the whole day in every way.
What goodies 🎁are you gift-wrapping 🎀for your Valentine❤️?
Besides the gifts have you planned out your Valentine's Day date? You could go on a romantic dinner for two at Nest in Howard Johnson Kolkata. Here why its the perfect place to celebrate Valentine's Day.
Dine in Nest for a perfect Valentine's Day celebration.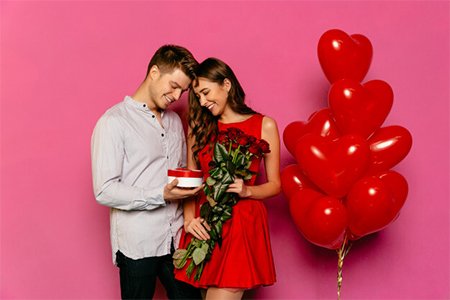 Whisper those sweet-nothings to each other as you delight in delicacies ordered from a menu that's been crafted with love. What are you waiting for? Surprise your Valentine with an unforgettable experience at Nest.
Call now 📞 on + 91 033 66557000 and book yourself a loving ❤️ experience.