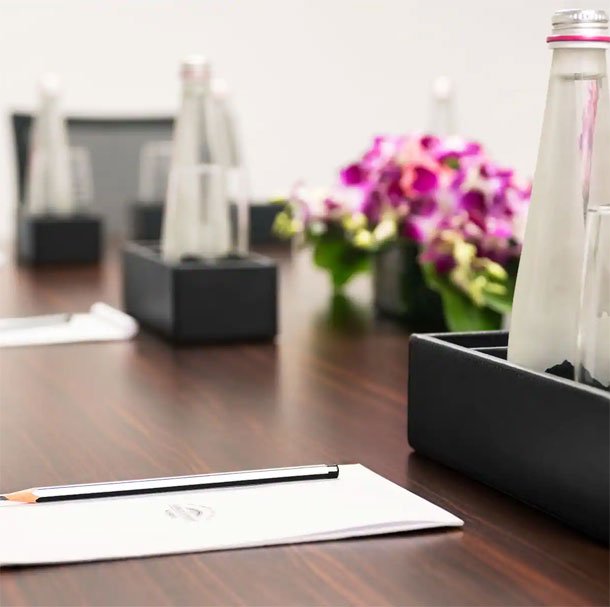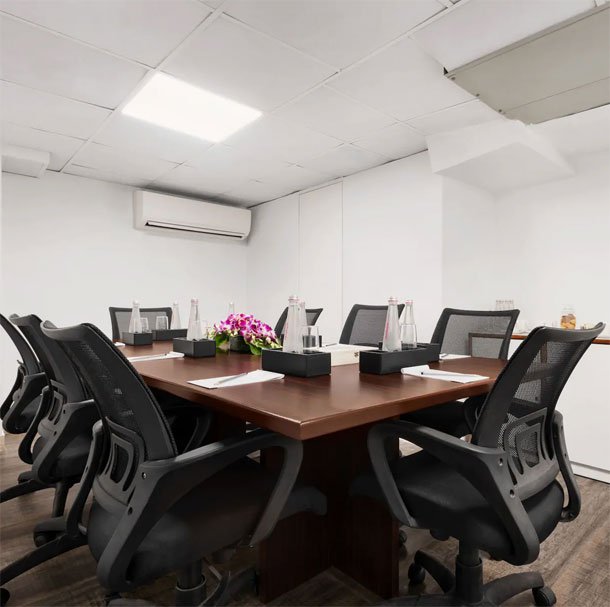 Host Your Meeting or Event at Cave II
Howard Johnson by Wyndham Kolkata hotel features one comfortable meeting room, Cave II, which can be arranged to accommodate 8 conference or banquet guests. Cave II is one of the most popular venues as a meeting room in Kolkata. Plan your next special meeting or event with us and you will have access to our audio and visual equipment, meeting support services, catering, and technical support.
Here are some more reasons to meet up at HoJo Kolkata

Exceptional but for its location near the dumpyard My stay here was good but when I tried to have a look outside expecting lawn or a good view outside, I opened the window for a dumpyard of used plastics and other waste. The smell introduced in the airconditioning is stifling, its woody and smoky.


Coastal13269964808
1/01/2019

Md Tausif Alam I was there on 14th February to 16 February my stay was fantastic and Pleasant .
Great hospitality by all the staffs specially thanks to Mr Sukanta from front office he was very professional and courteous towards guest handling.. Thank you I will visit again
Regards
Md Tausif Alam



One of the best places to stay in Rajarhat Area.. I stayed in the hotel for quite a long duration and was very satisfied with their service..ambience..food and staff.
Everything was just great..the front desk staff are very welcoming and are ready to listen to any requests at anytime..i would like to mention..Shubhojit..sanchari..sukanta and washi for their diligent and Ernest nature ready to help at anytime..service staff were impeccable..loved my long stay there.It is one of the best places to stay in the Chinar park,Rajarhat Area..the proximity to big shopping malls like city center 2..Spencer's..and full of restaurants make it a very good location.
All in all very happy and would recommend this place for sure..


Cave II – Room Specifications
| | | | | |
| --- | --- | --- | --- | --- |
| Location | Floor Area | Floor Height | Boardroom Seating | Theater Seating |
| 4th Floor | 180 sq ft | 9 ft | 8 delegates | 15 delegates |
Make use of our Business Center Services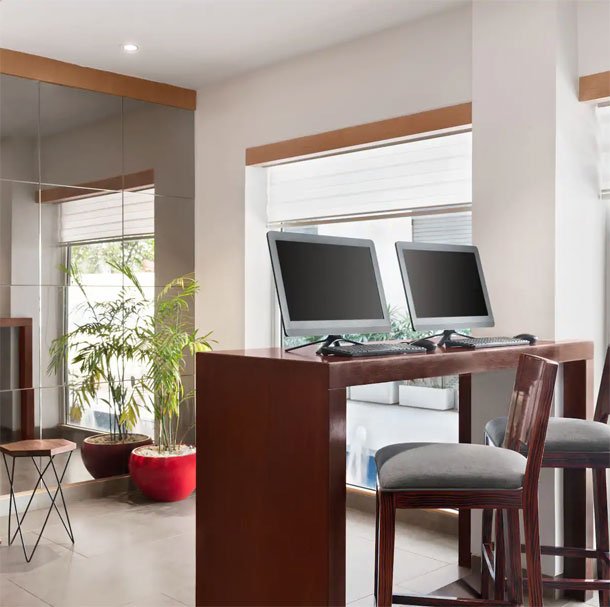 Productivity Matters
Howard Johnson by Wyndham Kolkata has a Business Center with two very high-speed wired terminals, copying and secretarial services available to make the best of your day at work, as you stay with us.