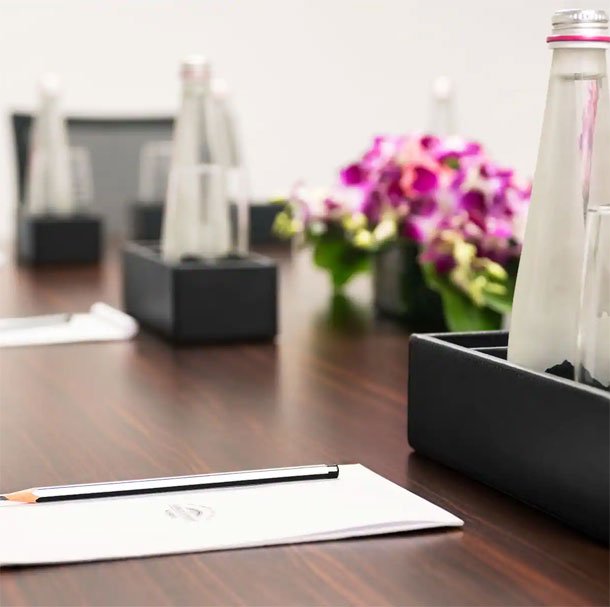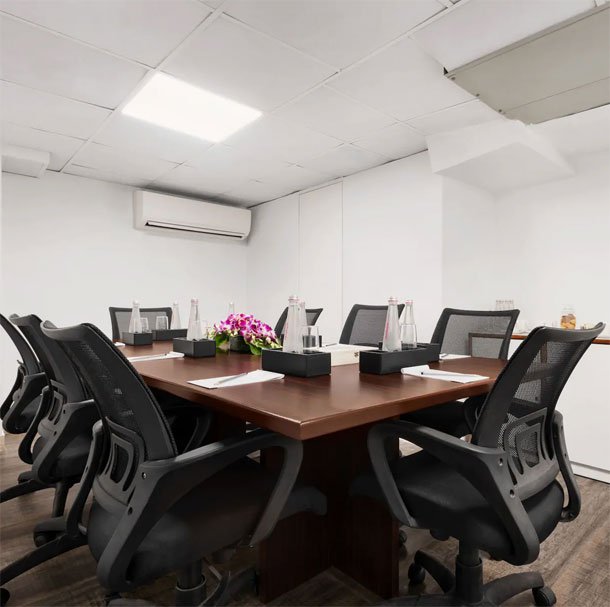 Host Your Meeting or Event at Cave II
Howard Johnson by Wyndham Kolkata hotel features one comfortable meeting room, Cave II, which can be arranged to accommodate 8 conference or banquet guests. Cave II is one of the most popular venues as a meeting room in Kolkata. Plan your next special meeting or event with us and you will have access to our audio and visual equipment, meeting support services, catering, and technical support.
Here are some more reasons to meet up at HoJo Kolkata

Appreciation Team at hojo is amazing.... especially staff like Souvik/Suvankar/Arijit/Ajit/Debarnab/Samina/Washi Ahmad are so polite, courteous humble and approachable.
I really want hojo to appreciate your staff mentioned above...keep the good work guys..you are the true ambassador of hojo...it was pleasure staying in hojo and will come back to hojo whenever I get an opportunity.


TejeshDongare1990
5/19/2019

Value for money I stayed for 02 nights in HOJO and would sum up my experience as a pleasant one if not exceptional. Property is good and is nearby to Airport and IT Hub. While FOE's are helpful they can exude more warmth which is paramount for hotel industry. Mr. Artitra Sen, Duty Manager is genuinely a helpful and friendly guy. Rooms wherein we stayed were small however they were clean and well furnished, food quality was good and breakfast was well laid out. Overall, it was a stay which gave us the value for money without compromising on comfort.



Dinner review We visited the restaurant at midnight around 1:30AM. Thought the restaurant was about to close but they served us very happily and ensured that we have a pleasant dinner. Mr Souvik was present to assist us from food to coffee. He is very cooperative and hosted with a smile.
A must visit restaurant for peaceful time and lavish food.


Cave II – Room Specifications
| | | | | |
| --- | --- | --- | --- | --- |
| Location | Floor Area | Floor Height | Boardroom Seating | Theater Seating |
| 4th Floor | 180 sq ft | 9 ft | 8 delegates | 15 delegates |
Make use of our Business Center Services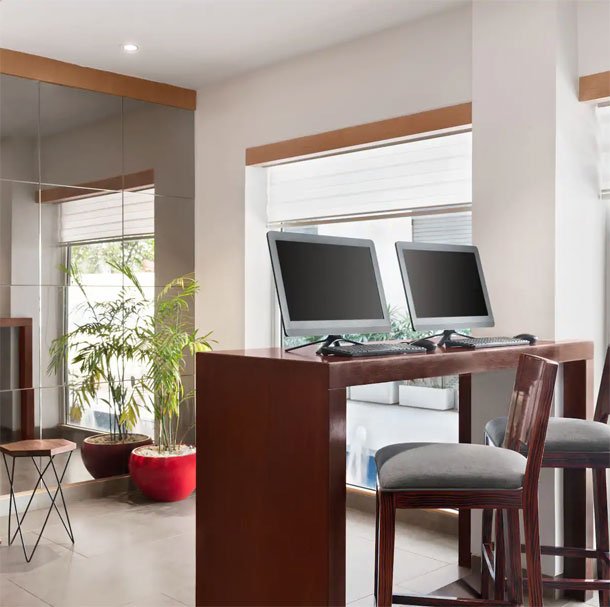 Productivity Matters
Howard Johnson by Wyndham Kolkata has a Business Center with two very high-speed wired terminals, copying and secretarial services available to make the best of your day at work, as you stay with us.