Just Some of our Key Amenities
Smile!

you are at HoJo Kolkata.

With its own personality and style, every room, nook and corner of our hotel, will make you feel at home, and gift you the "HoJo experience". Howard Johnson Kolkata Hotel brings Wyndham's iconic HoJo hospitality to the cultural capital of India, offering world-class hospitality standards, great accessibility, free Wi-Fi connectivity, inclusive breakfasts, and the best of room amenities & conveniences for the business and leisure travellers.
Go Happy. Go HoJo.
®
...and these make us smile

Nice hotel Everything was nice Check in, food and service and check out. Situated behind Spencers. Pickup and drop aalso very timely. Rooms are nice and compact. Washroom is clean and tidy. Will recommend to everyone.


Climber49241409584
6/01/2019

Appreciation Team at hojo is amazing.... especially staff like Souvik/Suvankar/Arijit/Ajit/Debarnab/Samina/Washi Ahmad are so polite, courteous humble and approachable.
I really want hojo to appreciate your staff mentioned above...keep the good work guys..you are the true ambassador of hojo...it was pleasure staying in hojo and will come back to hojo whenever I get an opportunity.


TejeshDongare1990
5/19/2019

Family friendly and welcoming hotel Howard johnson was a wonderful stay for us. It is tucked away and slightly tricky to find. However the rooms were pleasant but the staff was really wonderful. We travelled with our two year old and the hotel staff were all extremely caring and gracious. The chefs and Restaurant staff made our son whatever he wanted. The breakfast and biggest were wonderful. We would definitely stay there again!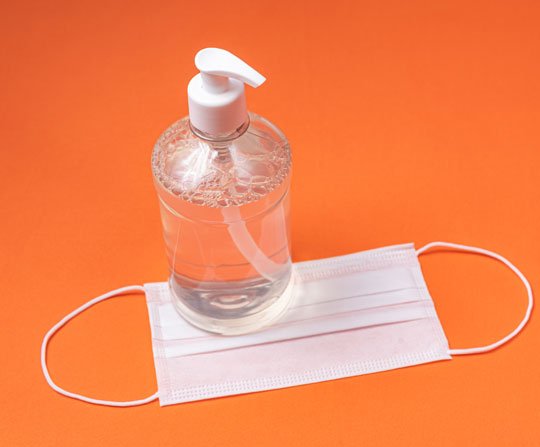 Safe & Secure Stays
Your next stay at  Howard Johnson by Wyndham Kolkata might seem a totally new experience, but to us, it is just keeping you more safe & secure, and happy.  We are placing the highest emphasis on your safety and well being with standards of cleanliness and hygiene, and enhanced standard operating procedures
Strategically Located
Howard Johnson by Wyndham Kolkata, is located in the New Town district of Kolkata, just 3.2 km from Netaji Subash Chandra Airport, a 15-minute drive from Ecospace Business Park, and right next to City Center 2 Mall & the shopping district. Your search for the best hotel near Kolkata airport has finally found its destination.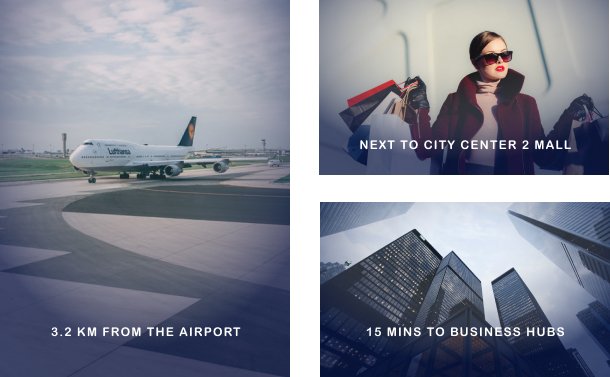 90 Rooms of Joy
Unwind in the exquisite comfort of HoJo hospitality in the City of Joy. The rooms at Howard Johnson Kolkata are for the indulgent travellers. Explore our 3 categories of splendid accommodation for the best hotel near Kolkata airport – Deluxe, Premium and Junior Suites.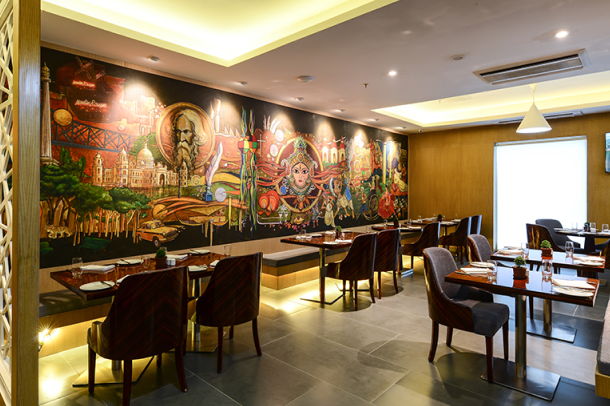 Have you been to the Nest?
Nest elevates easy-dining to a whole new delightful level. Featuring the best of international cuisines & Bengali cuisine, dining at Nest always invokes the wow factor. Take a culinary journey through the gourmet delights rustled up by our happy chefs, turning the spotlight on Bengali cuisine, with each dish on the menu showcasing a surprising twist on the traditional ingredients and flavours.
Latest Offers
0 Live Offer
With every single booking directly made with us, here are our 8 exclusive & fantastic value additions you get for your stay. This is over and above the fabulous dining offers that is on at the best hotel near Kolkata airport, and not available anywhere else.
Meetings and Spaces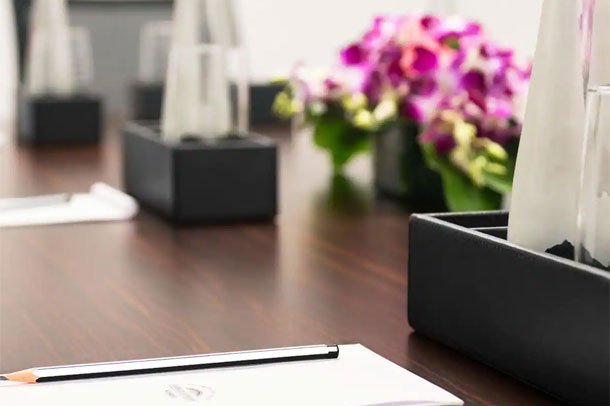 Planning a Celebratory Banquet or a Board Meeting ?
Check out Dublin Hall, Kolkata's most popular Events venue for celebrations or conferences. The more intimate Cave is perfect for highly confidential corporate board meets to intimate social get-togethers & Kitty parties.
Book Direct with Us & Save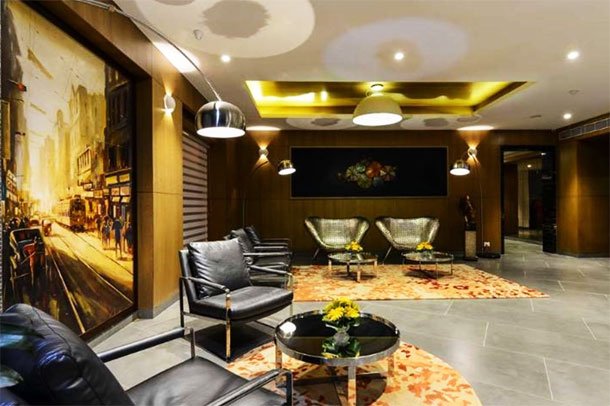 Book Direct with the Best Business Hotel near Kolkata Airport
The benefits of booking direct with Howard Johnson Kolkata ensures you get the maximum value for your money, flexibility and a chance to win exciting gifts.