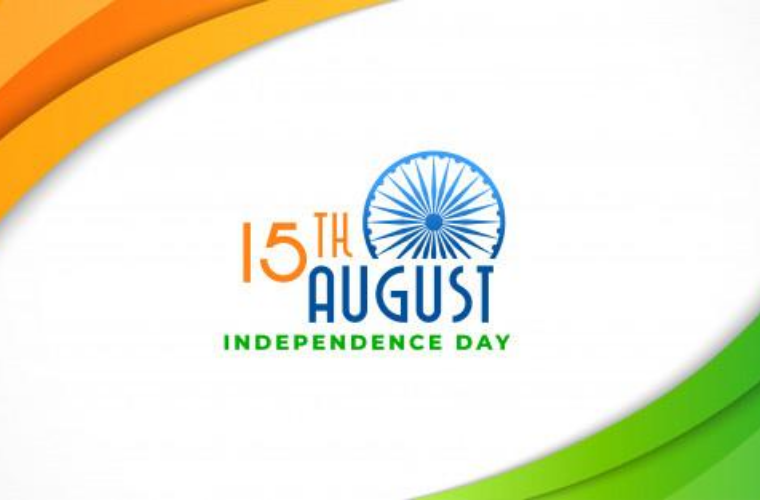 Covid- 19 has altered the everyday course of an individual's life in unimaginable ways. Nothing is how it was and each day a new challenge springs up. With Independence Day soon approaching, when was the last time that you experienced that surge of freedom? In the face of the present situation, it must have been quite a while back. We at Howard Johnson present to you an ideal Independence Day getaway in Kolkata and offer you a slice of freedom with our, 'Unlock Freedom Package.'
A one night room stay that's inclusive of a range of fun activities to unlock the freedom that's somewhere got locked within you.
Alternating between work from home and household chores have somewhere dimmed the shine in life. Parenting has become more challenging than ever before and staying locked up indoors has notched up those stress levels. Abate that stress by booking yourself an Independence Day getaway in Kolkata. At Howard Johnson Kolkata we have an 'Independence Day,' 'Room Package' that's tailor-made to offer you the much-needed relaxation.
Offer Inclusions
The room offer stretches from the 14th of August 02:00 PM until the 15th of August, 04:00 P.M.
To begin with, on arrival you are presented with a Covid-19 safety kit.
Experience pampering, as freedom- themed dinner is served to you in your room.
We bring in Independence Day, with a flag hoisting ceremony in the morning.
The celebrations continue with a hearty breakfast and elaborate lunch fare. That's not all, prior to your departure there is an 'Exclusive Gift Hamper' waiting for you.
Your check- out is scheduled for 04:00 P.M.
You can avail cab pick-up and drop-off services for a distance of 10 kilometers from our property.
Come, and experience our 'New Normal' it will reinstate your feelings of 'Freedom' and 'Independence.' 'Stay Safe. Stay Hojo.'