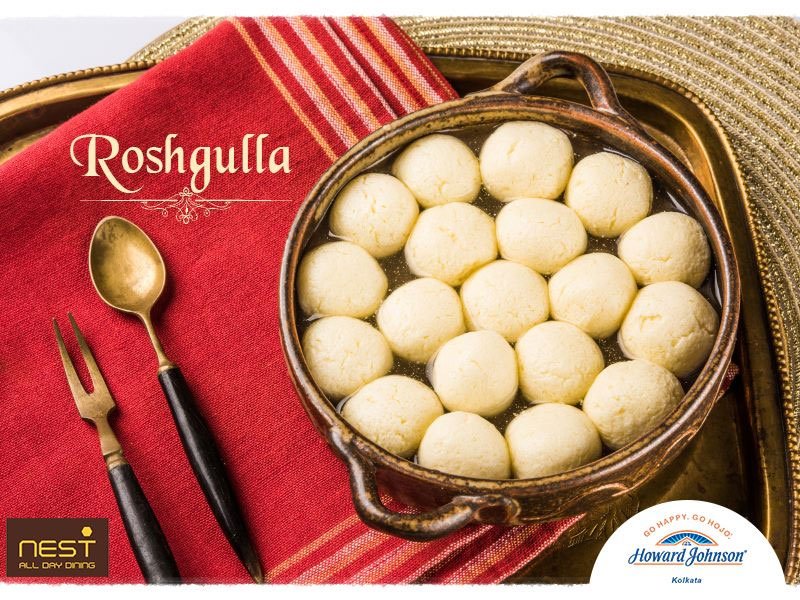 Gastronomy lovers and food bloggers have the city of Kolkata topping their bucket lists. Its food is prepared in simmering mustard oil, and mirrors the influence of Mughal and colonial times. Why is Bengali cuisine coveted? What makes it so special? Here's presenting a roundup of what an ideal Bengali spread looks like.
Its land being nourished by several rivers breeds fish of the best quality. Rice in substantial quantities constitutes an adequate portion of the meal. Meat is an integral part of most of its meals, and it could be in the form of chicken, mutton or beef. Few of the many fish served in the area include pomfret, bhetki, hisa, ruhi and katla. The popular ( and need we say favourite too) spices seasoning Bengali food are turmeric, mustard seeds, celery, cumin coriander and ginger. Vegetarians savor potatoes which are cooked in several ways.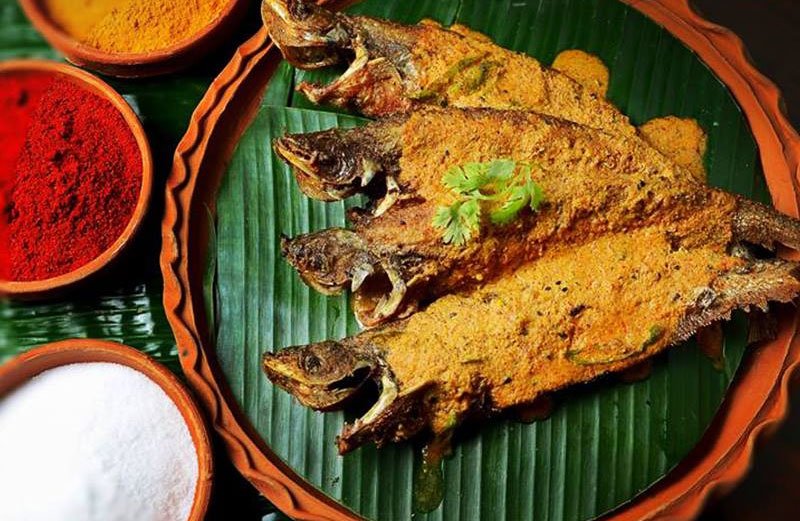 Skimming through the menu fish fanatics should look out for Tangar Macher Jhol, or Illish Macher Jhol. Satiate your potato craving by ordering Allo Potol Posto or Alur Dom. Veggie lovers should be sure to try out Shukto and Luchi.
Sweet toothed delicacies are doled out with the daily meal. Fluffy white Rasgullas, milk condensed to make Sandesh and the much-loved Mishti Doi make the Bengali spread all the more tantalizing to the taste buds.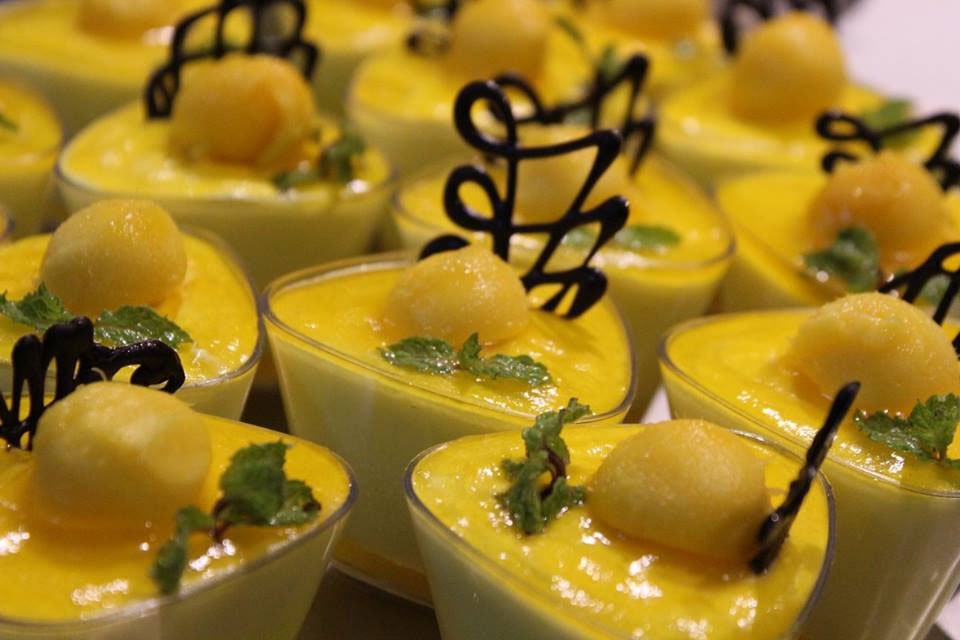 As delectable as Bengali cuisine is, it is not easy to placate even in Kolkata. During your time in the city, an option to avail the ultimate Bengali spread is to visit Nest at Howard Johnson by Wyndham Kolkata, the City of Joy's favourite Bengali Restaurant.