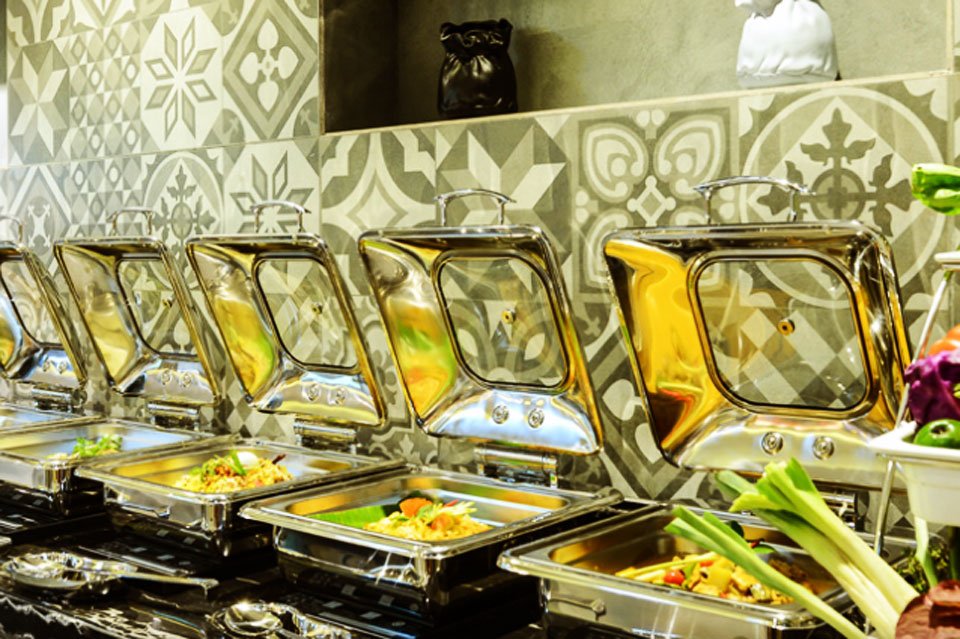 Our country's idea of diversity begins with 29 States and 7 Union Territories, and that is exactly where we start our culinary exploration too, of this vast & delightful nation !
The Independence Day Special Lunch Offer
Howard Johnson by Wyndham Kolkata proudly presents "Flavours of Freedom" – the Independence Day Special Lunch Buffet ( and Dinner too), at Nest, the best Bengali Restaurant in Kolkata, showcasing the regional cuisine brilliance from all our 36 parts of the nation.
29 States. Unlimited Flavours.
Try the Lucknowi Vegetable Korma from the land of Awadh or the melt-in-mouth Awadhi Mai Makhmali Kebabs if you would like to start your journey from the North.
If it is a trip south of Vindhyas, Murghi Nilgiri Kebabs is a great place to begin, when paired with the Hyderabadi Bagara Baingan and the Malabari Shrimp Curry !
The Independence Day Special Lunch & Dinner Offer is for INR 850 AI