CLOSED | "Flavours of Freedom" – The Independence Day Buffet Offer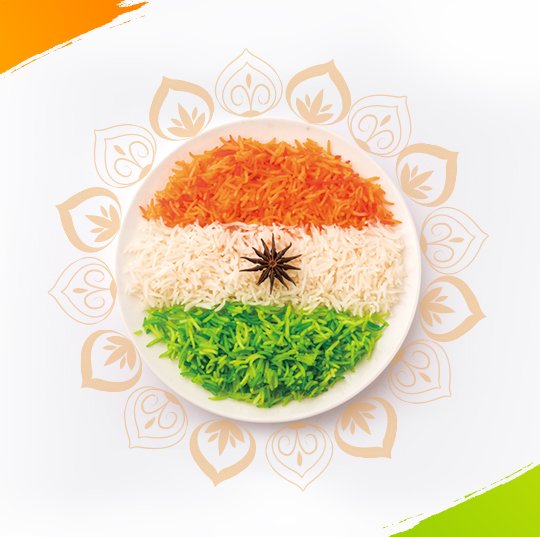 THIS OFFER IS CLOSED
The Best Independence Day Buffet Offer in Kolkata
Exercise your Freedom of Choice in Flavours as Howard Johnson by Wyndham Kolkata celebrates the 73rd Independence Day on 15 August 2019. The best Independence Day Buffet Offer in Kolkata also features Unlimited Starters and a specially curated regional menu spread of India.
Don't forget to ask for your Complimentary Soft Drink.
Only at Nest – All Day Dining for Rs 625 AI.
Available for Lunch & Dinner.