How do you plan on unwinding this weekend? How about attending a feast and enjoying some amazing street food? Nest in Howard Johnson Kolkata is hosting the Most Amazing Street Food Festival- Chit Chaat Galli. Merely skimming through the menu will improve your mood.
Street Food Kolkata- At the Most Amazing Street Food Festival in Kolkata
Have the numerous choices left you utterly confused? Let's make the decision-making process easier for you. Here's a pick of our 4 favorites among the street food delicacies served in Nest at the Most Amazing Street Food Festival in Kolkata.
1. Bombay Sandwich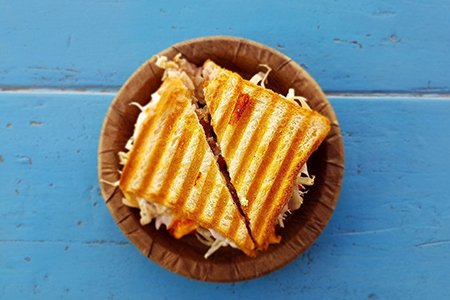 What is so unique about the 'Bombay Sandwich?' Slices of bread are slathered with butter and cilantro chutney and toasted. In between the two slices, there is a filling of potatoes, beetroots, cucumber, onion, and green bell pepper. This stuffing is seasoned with chat masala, flavored with a spicy chutney, and sprinkled with cheese. Butter is applied to the lid of the sandwich maker before the sandwich is toasted in it. The Sandwich is a culmination of several influences – Portugal, British, North Indian, Gujarati, and of course the easily distinguishable Mumbai touch.
2. Shikanji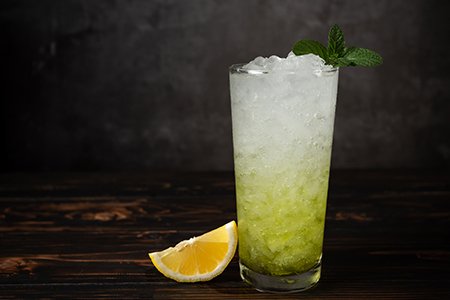 Shikanji is an Indian variant of the lemonade that one cannot get enough of. What sets it apart from the regular lemonade? The ingredients and method of preparation differ between the two. While preparing Shikanji an assortment of whole spices are ground and added to lime water, soda, and mint leaves. Rich in Vitamin –C, it makes digestion easier and helps keep one hydrated.
3. Dahi Bhalla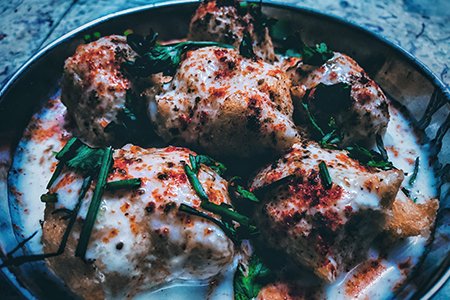 This chaat that is relished by one and all is of Mughal ancestry. The ample quantity of curd makes this dish healthy and tasty. Hence, its ideal for those summer months this dish is a part of every festival's menu. Curd, milk, cashews, yogurt, pomegranate seeds, urad dal, cumin, ginger, and coriander goes into its preparation. Indian street food is incomplete without Dahi Bhalla.
4. Fish Fry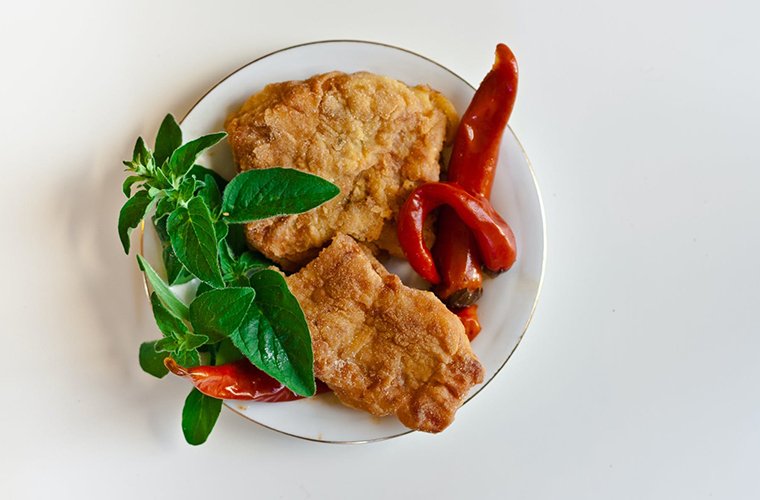 Another thing the British left behind in Kolkata is the utterly delicious Fish Fry. As the locals replicated delicacies for the British officers, they came up with Kolkata Fish Fry. Barramundi fish is dipped in a marinade of green herbs, garlic, onion, and spices and deep-fried. Not being a part of a Bengal household weekly meals this dish is more often than not a part of the wedding menu.
Have the above-stated descriptions made you long for some amazing street food? Put a stop to the cravings by attending the Most Amazing Street Food Festival at Nest in Howard Johnson Kolkata. Ending on the 27th of September, 2020 make the most of this experience while you still can. We have abided by all the necessary precautions to ensure that you have a safe, sublime, and soulful dining experience.
*These images are only for representational purposes.