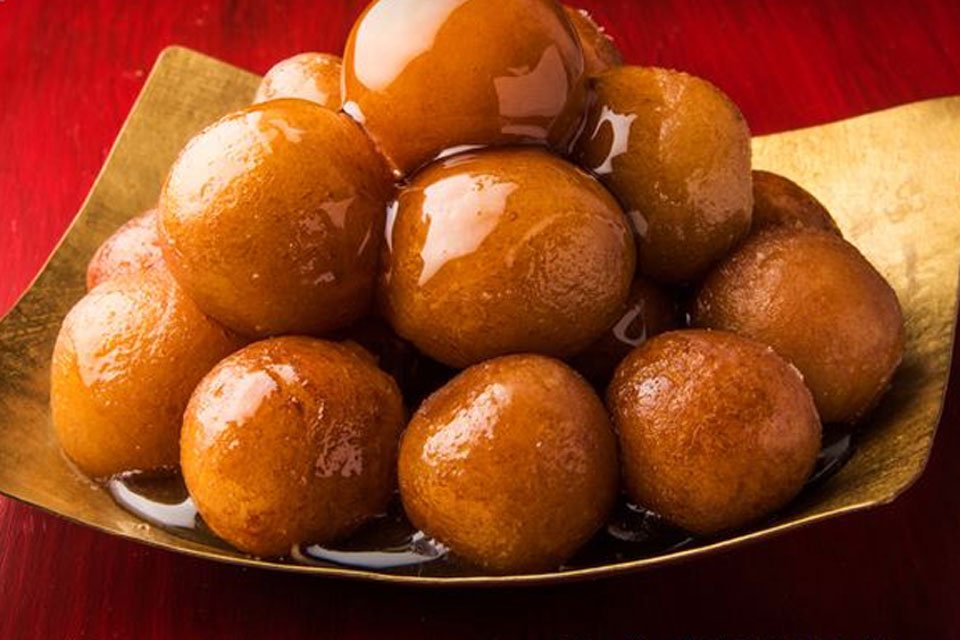 Kolkata is not just a city but an ongoing festival where each day is celebrated with much joy and enthusiasm. With its vibrant nooks and happening corners, it fits perfectly to the idea of 'a city with soul'. When we say 'explore' there is so much more to Kolkata than Victoria Memorial and Howrah Bridge.
Here are few of the quintessential things to definitely try out on while in Kolkata:
A Visit To Amitabh Bachchan's Temple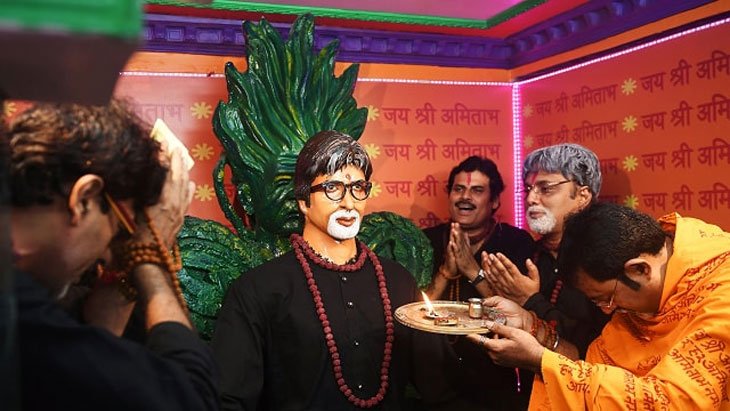 The tale of Shah Jahan building a magnificent monument, Taj Mahal, for his beloved wife is much cherished in the whole wide world. But the story of a fan dedicating a temple to his ideal actor in the 'City of Joy' remains untold. A die-hard fan of Amitabh Bachchan built a massive temple in his name, which is located in the Shri Dhar Roy Road at Kustia in Kolkata. The walls of the temple are adorned with his posters and pictures. Built in the year 1979, a framed picture of Amitabh Bachchan is worshipped in the temple. So, all the Shahenshah fans do not miss to add this place to your Kolkata travel itinerary.
A Ride In The Kolkata Tram Train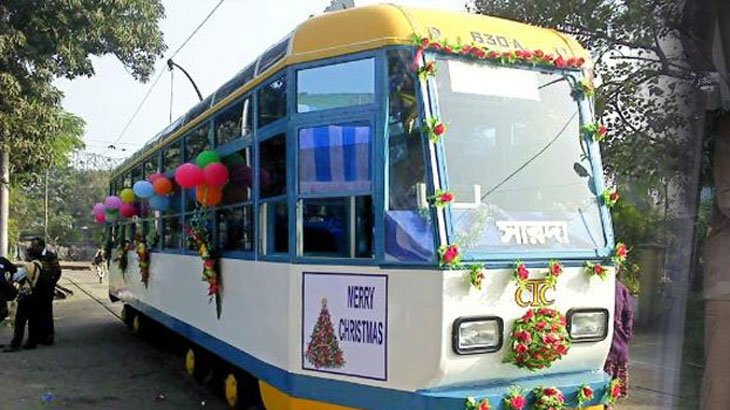 Kolkata is the only place in India where the services of tram trains are still carried out. There is said to be an inseparable connection between Kolkata and tram trains. Initiated in 1902, Kolkata's tram services remain the oldest in Asia. Carrying the vintage shade of the city, these depict an old world charm, and known to be the pride of the city.
A Stroll In The Lanes Of Chinatown, Tangra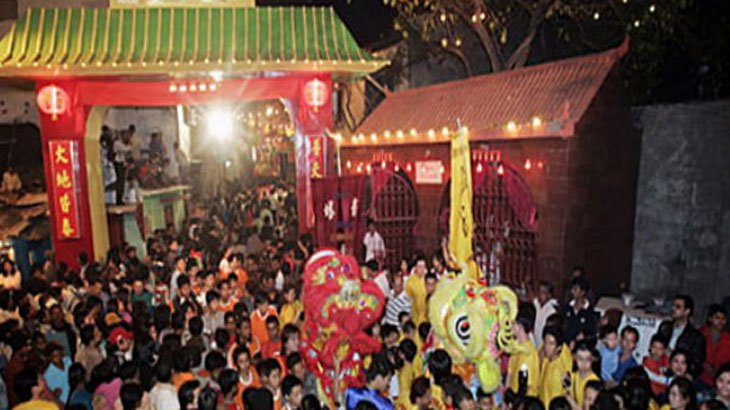 Hidden in the quaint lanes of Tangra, there exists India's only Chinatown, which is situated in Kolkata. The charm of Kolkata's Chinatown remains unexplored by the tourists as most of the people aren't aware of the place. From the past two centuries, this landmark is preserving the authenticity of China right in the middle of the city. The exceptional street food of Chinatown is sure to take your taste buds straight to China. With dragon dance shows and paper lamps, the lanes become more happening.
Indulge In A Gastronomical Journey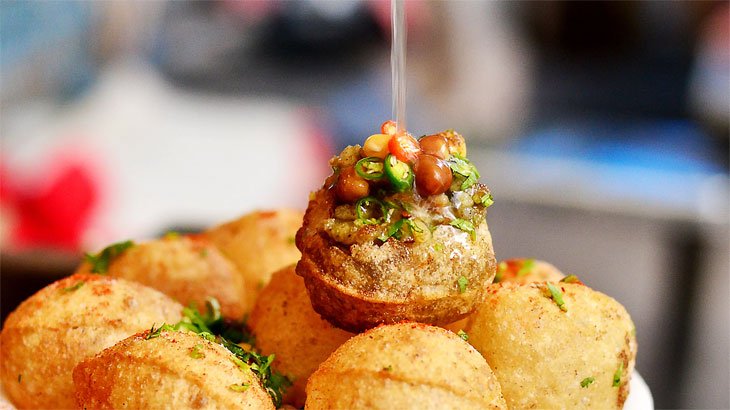 Kolkata, with an array of scrumptious street food, is a paradise for all the foodies in town. Be it vegetarian or non-vegetarian, the aromatic mouth-watering delicacies promise to bring a delectable smile on the face of the person savoring it. Puchkas (crispy balls with spicy water) of Southern Avenue, Kathi Rolls (thin bread wrapped in a spicy mixture of vegetables or meat) of Park Street and Luchi – Alu Dom (a Bengali version of fried bread and potato curry) of Fairlie Place are to die for. After this spicy tour, don't forget to savor a cup of mishti doi (fermented sweet curd).