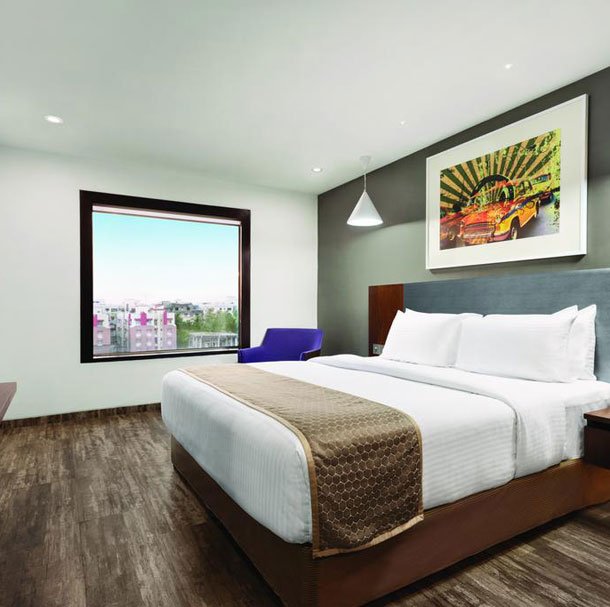 Try our Break Fast Beast Offer. We Dare you to.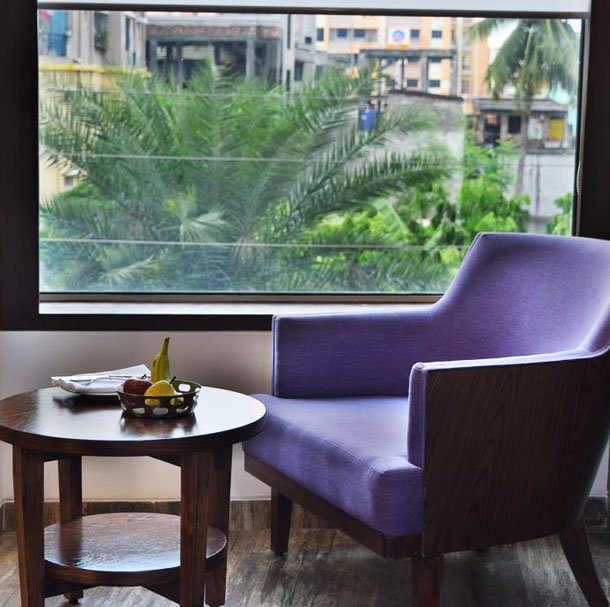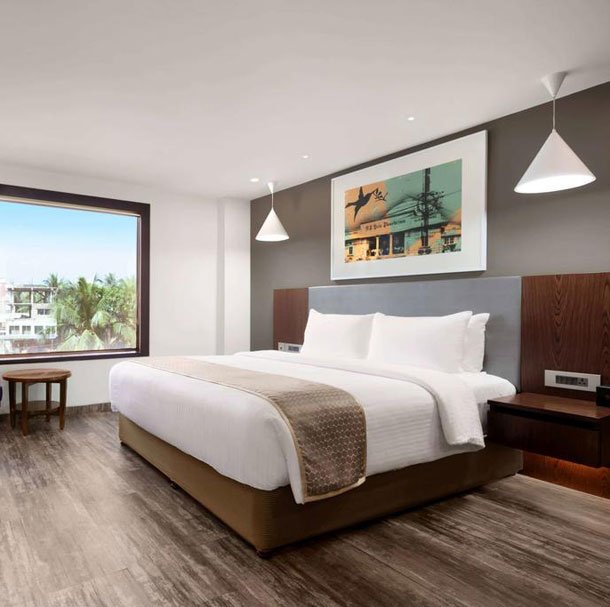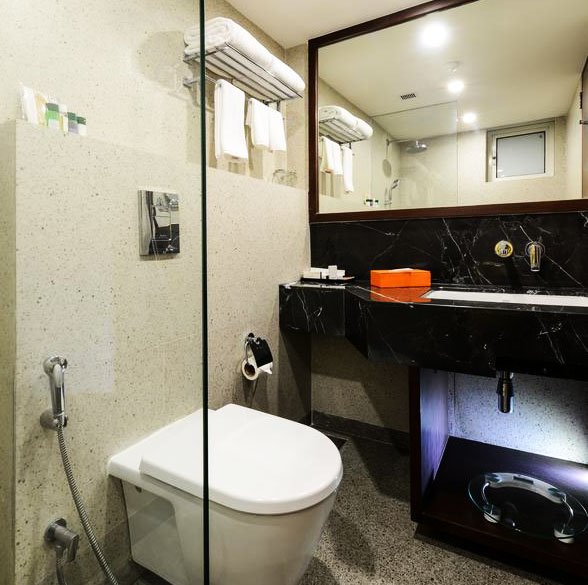 Amenities in this Room
Free WiFi
Premium toiletries
Coffee/Tea Maker
Flat Screen Televisions
Hairdryer
Cribs Available
High Rise Study Table
Iron Box
Mini bar
Premium Towel
Room Telephone
Here are some more reasons to come stay with us

Wonderful Experience First of all hotel is very good and located to near airport absolutely outstanding hotel perfectly located helpful friendly staff Mr Asif Raman Malik for housekeeping this behaviour is very good and excellent More



One of best hotel i have ever visited 🙂 Truely immpeceable service!Well knowledged and Well behaved staff.
Washi ahmad and sanchari from frontdesk,Sankha subhra pramanick,Suvankar chakraborty,souvik dutta,debernab majumdar,pallabi dutta,saima akhtar,Chef prosejit(f&b dept)Papu kumar for assiting me with the same day laundry and special thanks to surjeet baral from house keeping for helping me in many ways. I wish you all the best.
Food is just amazing and i'll miss it for sure.
Thank you for making my stay comfortable and memorable. Cheers 🙂



Value for money I stayed for 02 nights in HOJO and would sum up my experience as a pleasant one if not exceptional. Property is good and is nearby to Airport and IT Hub. While FOE's are helpful they can exude more warmth which is paramount for hotel industry. Mr. Artitra Sen, Duty Manager is genuinely a helpful and friendly guy. Rooms wherein we stayed were small however they were clean and well furnished, food quality was good and breakfast was well laid out. Overall, it was a stay which gave us the value for money without compromising on comfort.


Book Direct with Us and Get these 8 Exclusive & Fantastic Benefits
Let Us Help You Make that Direct Booking
With every single booking directly made with us, here are our 8 exclusive & fantastic value additions you get for your stay.
This is over and above the fabulous dining offers that is on at the best hotel near Kolkata airport, and not available anywhere else.
8 Benefits as you Book Direct with Us
Free Sandwich & Welcome Drink
The Lowest Price Guarantee
1 FREE MEAL over and above Breakfast OR One-way Airport Transportation
The Most Flexible Cancellation Terms – You can cancel directly with us up to 24 hours prior to arrival without penalty charges, except for all advanced purchase rates and prepayment rates.
No Hidden Costs, Booking or Service Fees – Many travel sites charge extra fees for bookings; we do not.
Easy to Make Changes to your Reservation – Contact us directly if you want to make changes to your reservation to ensure changes are made accurately.
Priority Consideration for Room Requests – Talk to us directly to receive the legendary HoJo experience.
Knowledgable & Dedicated Reservation Specialists – Our professional Reservations team will provide you with a personalised service and ensure we take care of you. If you have any questions, we are ready to assist you immediately.
Use This to Book Direct. Let us take care of the Rest.
Premium Comfort .World-class Hospitality
There are 17 rooms available in the Premium Room category at Howard Johnson by Wyndham Kolkata, available in Smoking & Non-smoking options.
Our Premium Category Rooms come in both Twin Beds & Double Bed (Queen size) versions
Each Premium Room is equipped with a Queen size bed, expansive high table, insuite bathroom with premium bath amenities, all in an expansive 236 sq ft area that allows you the comfort and space to work or relax.
All our Premium Rooms are air-conditioned, with telephone, free Wi-Fi, Mini Bar, digital safe, 42" TV with portable USB connection & 24-hour room service.
Maximum Guests : 3 Adults + 2 Children
Area : 236 sq.ft
Reservations Assistance : +91 033 6655 7000