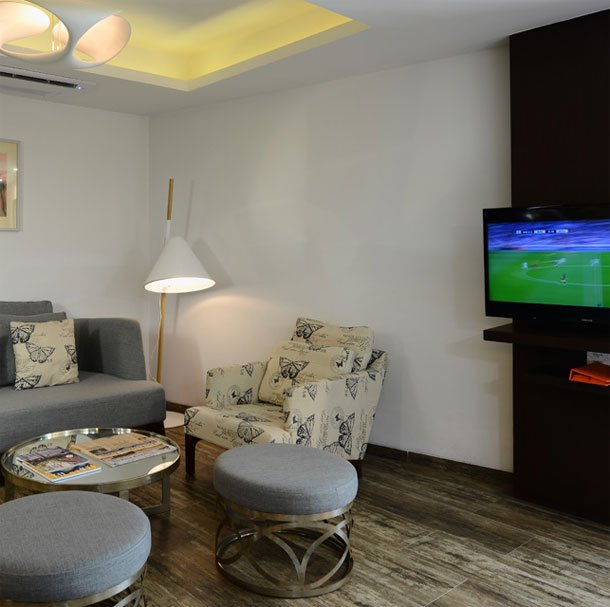 Unwind in the Exquisite Comfort of HoJo Hospitality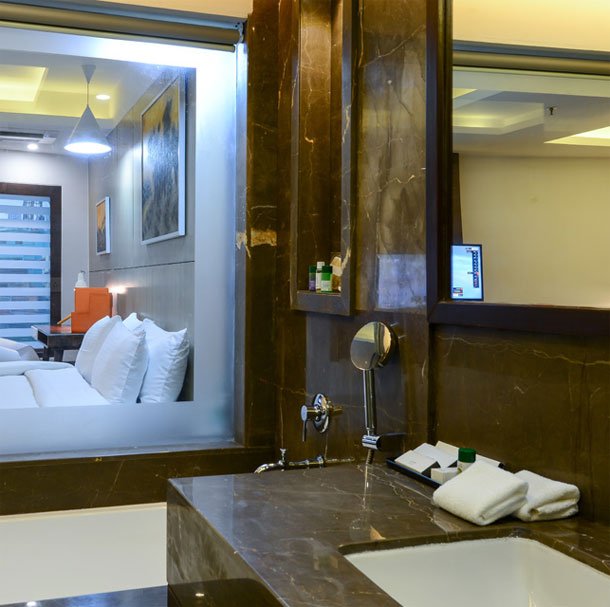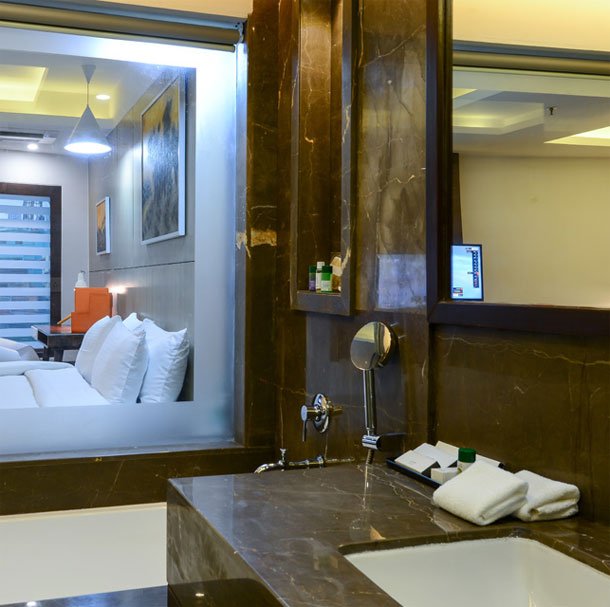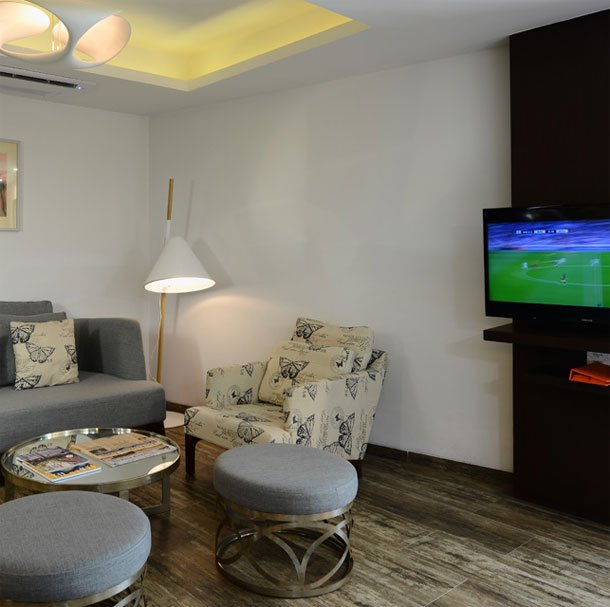 Amenities in this Room
Free WiFi
Premium toiletries
Coffee/Tea Maker
Flat Screen Televisions
Hairdryer
Cribs Available
Bathtub With Shower
High Rise Study Table
Iron Box
Mini bar
Premium Towel
Room Telephone
Here are some more reasons to come stay with us

Excellent Friendly check in staff. Good location, comfortable rooms,decent amenities. The staff at their restaurant The Nest was superb. The executive chef Totam went out of his way to prepare some Calcutta delicacies. The restaurant manager Kaushik and the staff Avijit and rest were extremely courteous and friendly. Take a bow gentlemen.



Good hotel Very good service. Good food at the restaurant. Very clean and nice room. The best part is that the room has all the toiletries that one would need. The only disappointment was my flight was late and there was no transportation at the airport to pick me up even though I requested one. I waited for a long time and then had to find a pre-paid booth at the airport to get a taxi.


Our Junior Suite is for the indulgent traveller
The lush, dark yet vibrant shades of the bedroom, beautifully complemented and accentuated by the toned furnishings of the living area projects a space of exquisite comfort, designed to cater for both the business and pleasure traveller. If you are looking for the finest suite room accommodation near to Kolkata airport or for the city , expect nothing less but world-class hospitality at Howard Johnson by Wyndham Kolkata's Junior Suites.
Each Junior Suite is equipped with a Queen size bed, expansive high table, insuite bathroom with bathtub and premium bath amenities, and a lounge area that allows you the comfort and space to work or relax.
All our Junior Suite Rooms are air-conditioned, with telephone, free Wi-Fi, Mini Bar, digital safe, 42" TV with portable USB connection & 24-hour room service.
Maximum Guests : 3 Adults + 2 Children
Area : 420 sq.ft
Reservations Assistance : +91 033 6655 7000