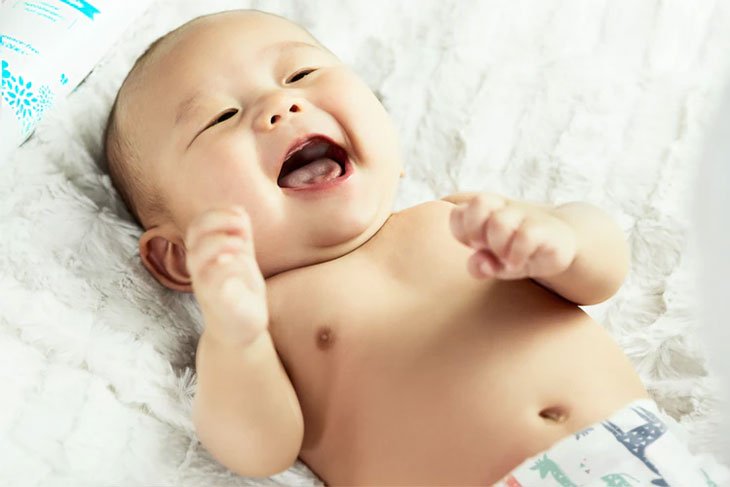 Kolkata's Howard Johnson by Wyndham, gives prime importance to the safety and well-being of its guests. It is but natural that for us, our youngest guests warrant our maximum care and attention.
With young parents, travelling with & staying in a hotel room with an infant or a toddler takes up almost all the energy and attention, that leaves them spent and listless for the rest of the time. If the whole intention of the trip /visit was to help you feel refreshed and recharged by the end of it, sadly, the outcomes are just the opposite.

A Good Night's Sleep makes the difference
A good night's sleep for all is the key while travelling with your baby. Though it is easier said than done, what many parents seem to overlook is where the baby will sleep during his/her time in the hotel. Of course, the natural choice would be to have the little one nap by on the adult bed, but it is easier said than done.
A comfortable & secure Baby Crib that is completely safe for the baby in all respects (that can literally take care of the baby) is always the best option.
Here are the hallmarks of an ideal crib for the baby.
1.Safeguarding the baby from head or limb injuries
The ideal baby crib with its bed support that is roughly around 2.5 inches, secured fixtures and rounded edges. It should also be firmly fixed, wobbles is an absolute no-no.
2. Compact Bedding for Restful Sleep
The crib should be cushioned with perfectly-fitted bedding. Usage of heavily laden bedding, pillows or willowy soft comforters result in the risk of strangling or suffocation. Another recommendation is spreading out of sheets that are specially designed for cribs and not using one used by adults. This will also help your child to have a safe and restful nap.
Our Baby Cribs are made keeping in consideration everything that is needed, in terms of safety, security and comfort for your your baby will have a restful sleep during your stay at Howard Johnson by Wyndham Kolkata.
Travelling to Kolkata next? Stay with the Happiness Experts . Remember, happy baby sleeping is equal to happy parent sleeping . 🙂