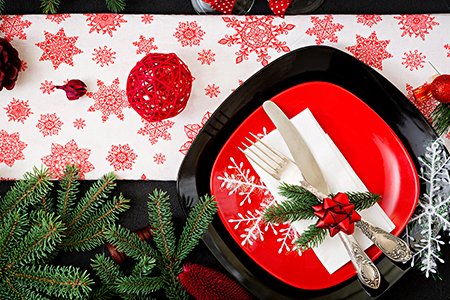 Life has been a series of challenges as a result of Covid-19. Festivals weren't celebrated the same way, holidays were eliminated and outings were restricted. Don't be crestfallen, you can have the ultimate Christmas celebration in Kolkata. Because Howard Johnson Kolkata has an exciting lineup of celebrations- the city's most popular Grand X'Mas Eve Dinner Buffet and Santa's Brunch is planned in a way so as to lift spirits. The trials of the past year make celebrating the magic of Christmas all the more integral this year.
2020 in a Nutshell
What were your strife's and struggles? Staying indoors heightened the stress levels for many. The new schedule made room for worrisome thoughts. Furthermore, creating a work from home setup with minimum distractions was a problem that most working professionals encountered. With the children being home-bound educating and entertaining them, became yet another responsibility. Many parents had to educate themselves for their kids. Those planned and unplanned social gatherings, mid-week catchup with friends, and family gatherings on the weekend became a thing of the past. And people being social animals that they are were often found distraught because of this change. Randomly planned vacations are no longer a part of anyone's agenda. The threat hasn't been eradicated but people are attempting to lead life the way they used to earlier.
Christmas is the season of joy, so instead of being glum plan your Christmas celebration in Kolkata and experience sheer happiness.
Why should you celebrate this Christmas in Howard Johnson Kolkata?
This year you cannot do just a customary check before zeroing in on a place to celebrate Christmas. The first and foremost concern is ensuring that you have a safe and secure Christmas. At Howard Johnson Kolata ensuring your safety was the first thing on our to-do list while planning the Christmas celebrations. Here's a sneak peek of what you can expect:
Bring in the Festivities with city's most popular Grand X'Mas Eve Dinner Buffet – Christmas Eve is a time when you're expectant for miracles to manifest in your life. It's a time when you are in the company of loved ones waiting for the clock to strike 12 to wish each other a Merry Christmas. How about spending hours leading up to Christmas in a pleasant ambiance with delectable Christmas delicacies. At Nest, you can experience joy like no other in the City of Joy. Allow us to make your Christmas merry.
Revel in the Festivities with Santa's Brunch- Now that you've exchanged gifts, how do you plan on spending Christmas day? Nest is hosting just the experience that you need to make your Christmas celebrations joyous. Make merry by satiating your appetite with the food fare that's served in Santa's Brunch. Sign off and sweeten your celebration with our mouthwatering desserts.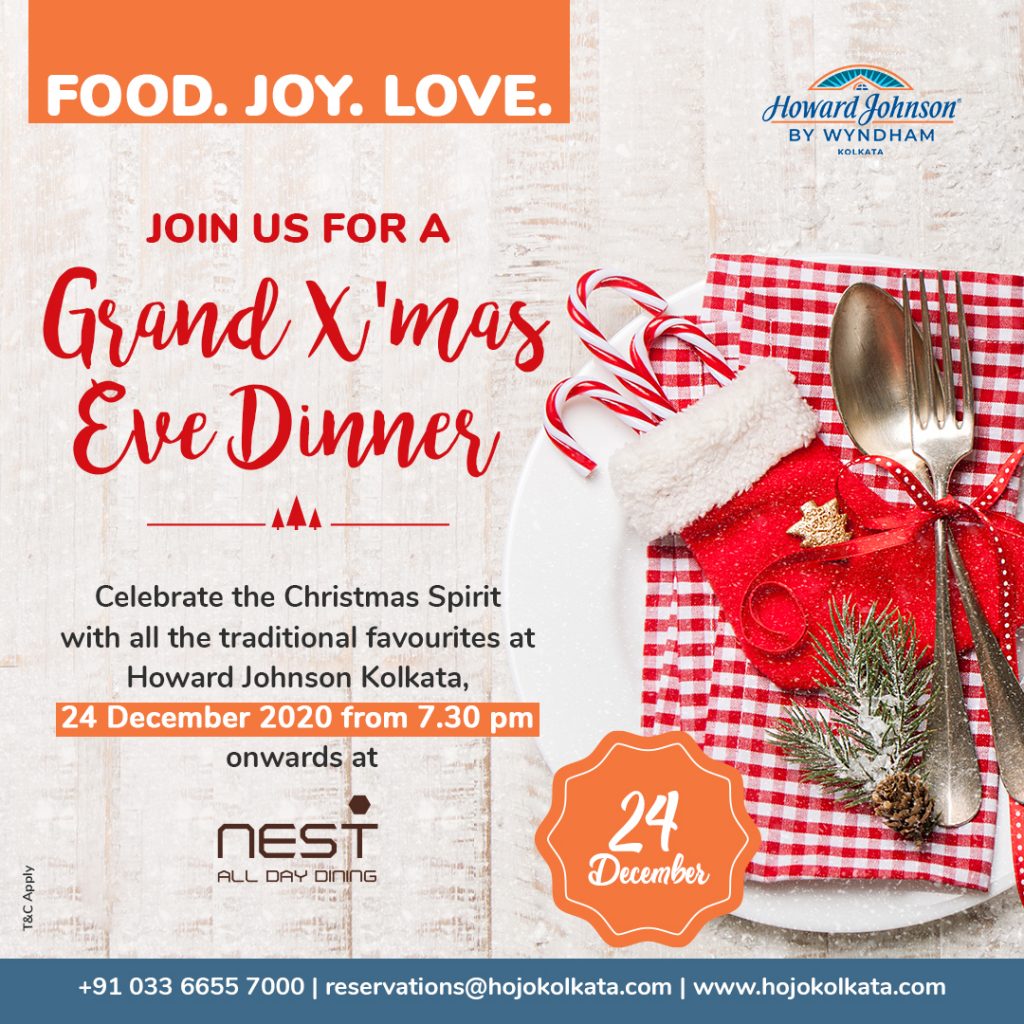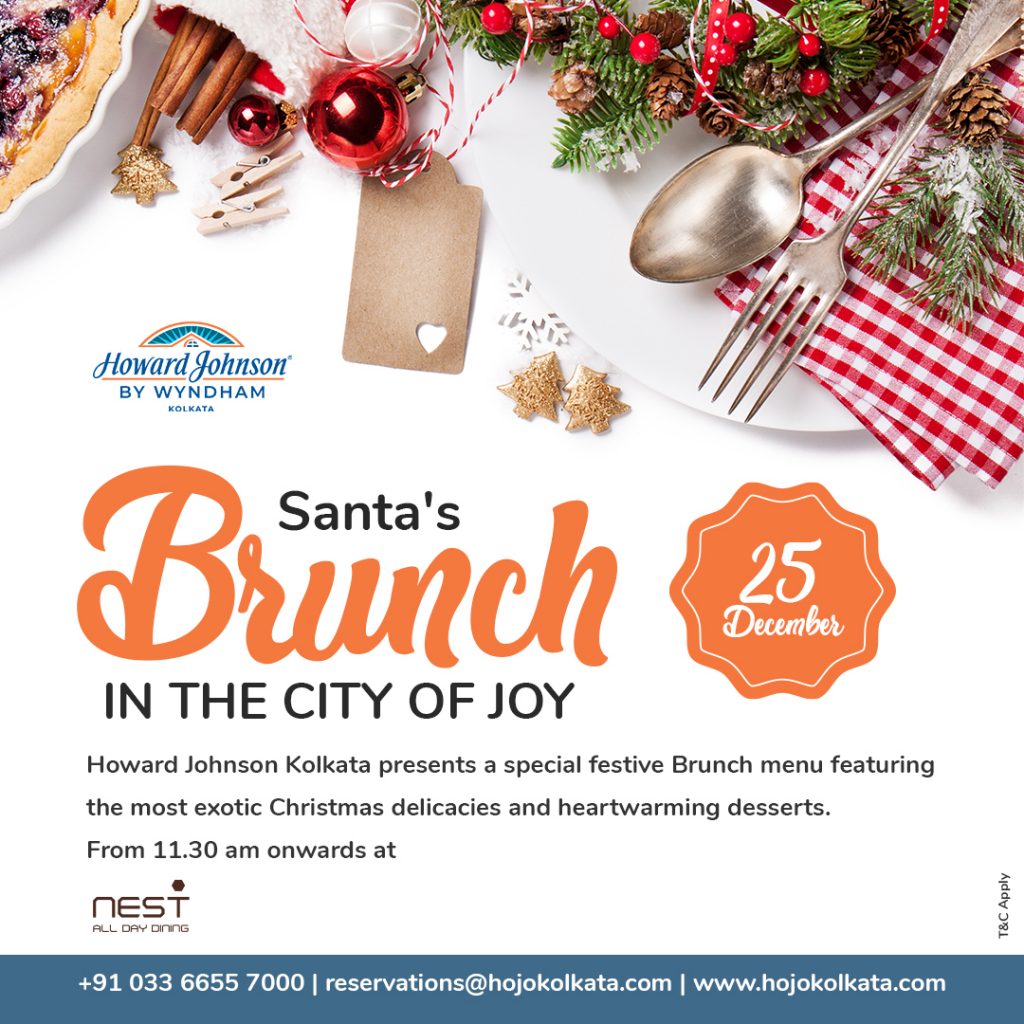 Call on – 03366557000 to reserve a table
All the safety protocols are in place, for you to have a safe and serene Christmas. Our rooms and public areas are thoroughly sanitized, the food is prepared and served in a hygienic way. The staff is trained to ensure that social distance is maintained. Come and join us this Christmas.
Wishing you and your family members a Merry Christmas🎄🎅🏻.