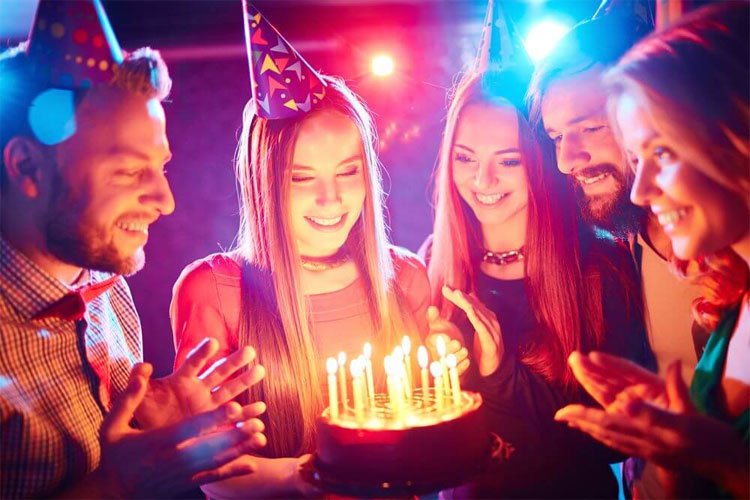 The 'HoJo Happiest Birthday Offer' is all about Happiness
Birthday celebrations bring immense joy to everyone involved, and the happiest one, shall we say is the birthday/girl themselves ( and no, we are not talking age here – for we all know, age is just a number, don't we ? ).

Howard Johnson by Wyndham Kolkata presents the HoJo Happiest Birthday Offer (valid for assured group of 30 or more guests) , which offers you just that – 100% Celebration, 0% Running around, and what's more, an exciting bouquet of offerings to make it even more awesome.
So, What all are included in this 'HoJo Happiest Birthday' Offer?
The Birthday Cake, Event Photography ( soft copies of photos & video snippets), preferential pricing on the total billing for the Birthday Party event, and an exclusive Room Offer for the birthday boy/girl +1 for the Night. Ain't that Amazing ?
All these are included in the HoJo Happiest Birthday Offer
(For an assured guest list of 30 guests and more)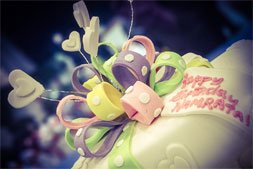 Free Birthday Cake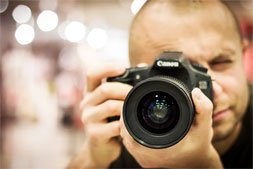 Free Pro- Photography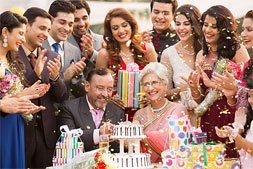 Preferential Event Pricing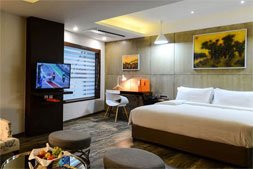 Preferential Room Pricing
The Special Room Offer for the Birthday Boy/Girl (Double Occupancy)
( Can be availed ONLY with the HoJo Happiest Birthday Offer)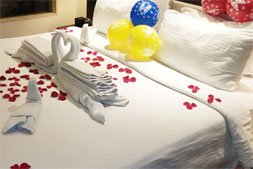 Decorated Room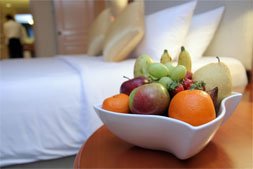 Complimentary Fruit Basket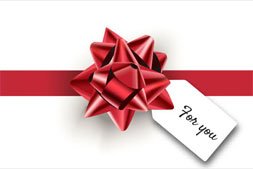 Gift Stay Voucher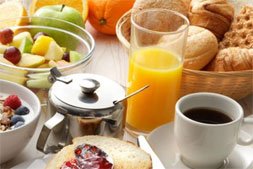 Hearty Buffet Breakfast Included
Inclusives – The HoJo Happiest Birthday Offer
Complimentary Birthday Cake
Complimentary Event Photography ( soft copies of photos & video snippets)
Preferential pricing on the total billing for the Birthday Party event
Exclusive Room Offer for the birthday boy/girl +1 for the Night which includes Room Decoration, Complimentary Fruit Basket, Gift Voucher for Room Stay & Breakfast included