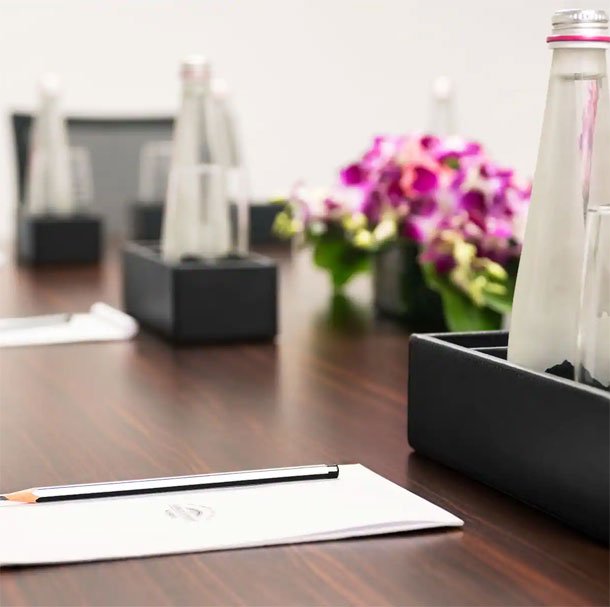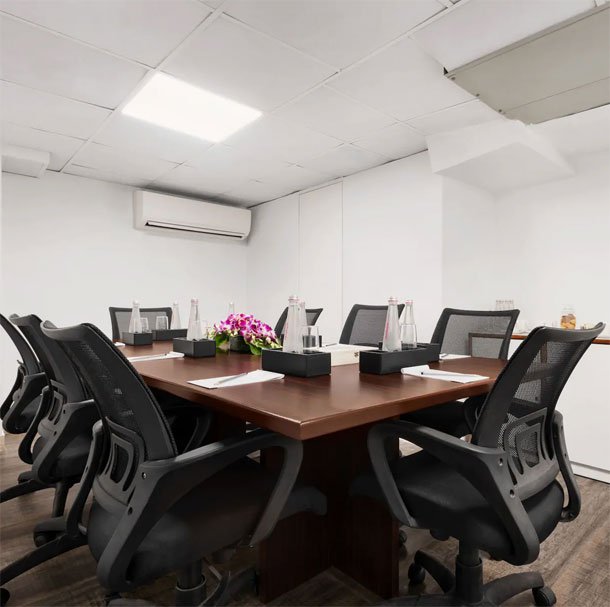 Host Your Meeting or Event at Cave II
Howard Johnson by Wyndham Kolkata hotel features one comfortable meeting room, Cave II, which can be arranged to accommodate 8 conference or banquet guests. Cave II is one of the most popular venues as a meeting room in Kolkata. Plan your next special meeting or event with us and you will have access to our audio and visual equipment, meeting support services, catering, and technical support.
Here are some more reasons to meet up at HoJo Kolkata

Amazing food. I am amazed with the food. Chef Mr. Sen should be awarded for making such wonderful food. This is my first time stay in Howard Johnson, looking forward for many more stay. Thank you. Good Luck.
Regards
Asghar Syed



Lunch experience Very tasty food, nice ambience and warm behaviour of the staff members . Enjoyed the Lunch in a memorable way. Choice and varieties of items are well planned in the buffet, special is the fish items and misti doi.



Save haven Me and my friend came to Kolkata for a chef competition and were originally booked in at the Victoria Hotel just down the road from the Howard Johnson Hotel. After the most horrific experience we had at the Victoria Hotel the first 2 nights Howard Johnson took us in on short notice, no questions ask. They were so caring and helpful from the get-go. After explaining our situation to the general manager he immediately asked how can he help and that was it. We are very grateful of all your help and hospitality. You were our safe haven, our home away from home and our family in a foreign country. Thank you ever so much for all who helped us make this trip unforgettable.


Cave II – Room Specifications
| | | | | |
| --- | --- | --- | --- | --- |
| Location | Floor Area | Floor Height | Boardroom Seating | Theater Seating |
| 4th Floor | 180 sq ft | 9 ft | 8 delegates | 15 delegates |
Make use of our Business Center Services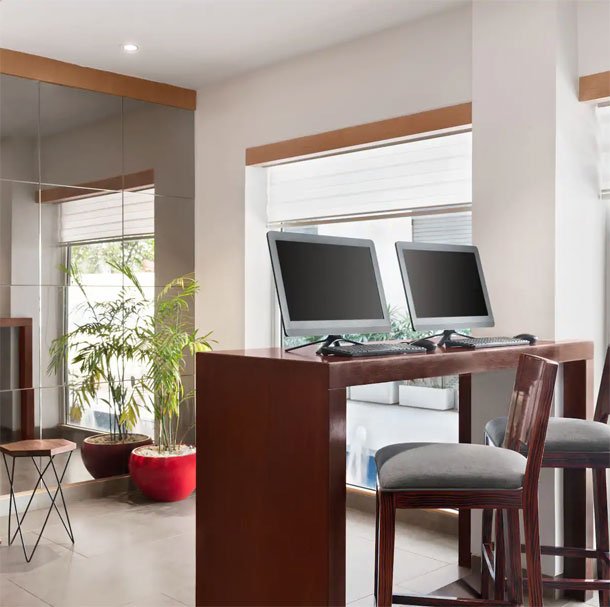 Productivity Matters
Howard Johnson by Wyndham Kolkata has a Business Center with two very high-speed wired terminals, copying and secretarial services available to make the best of your day at work, as you stay with us.